About Us
Sumangal Vedic Vivah is established in 1993 by Mr. Bhagwan Ramchandra Andhrutkar. He is a founder and owner of Sumangal Vedic Vivah. He is a well-known Social worker and known for his strict principles and modern thoughts towards the essential changes in the society. He himself and his family members had followed the path shown by him. He decided to start a movement against Dowry system, Casteism and Expensive Marriage Systems in our society. He established a small mangal karyalaya in Panchavati, Nashik area and started his movement. Initially he had to face lot of problems and social pressure. But he continued his efforts fearlessly.

Marriage is an essential custom in Hindu Religion. This is a foundation stone of overall growth of society. In changing scenario of 21st century and globalization of human culture there are lot of customs which has become outdated, unnecessary and replaceable. In India due to vast population and limited resources it has become essential to save money and time. So Small Marriages are the real thrust of our society. Spend less on marriages..Save for future and donate for societies betterment is a success mantra for happy marriages.

After 2005, due to his old age and illness he handed over this movement to Mrs. Pallavi Andhrutkar and Mrs.Priya Andhrutkar, his daughter in laws. Since 2005 , Mrs.Pallavi & Priya has taken the full control of this movement and took it to the new heights. They have added their personal spice like customize service, Marriage counseling, Parental counseling, Marriage Registration and insisted on overall client satisfaction approach. Mr. Bhagwan Andhrutkar planted a seed of transformation of orthodox Marriage customs and these both sisters have made a big tree of it by watering, caring and caressing these thought process.

Pure thoughts of digging and throwing unfair and time barred social customs and new approach toward integrity of society gave this small movement a good shape.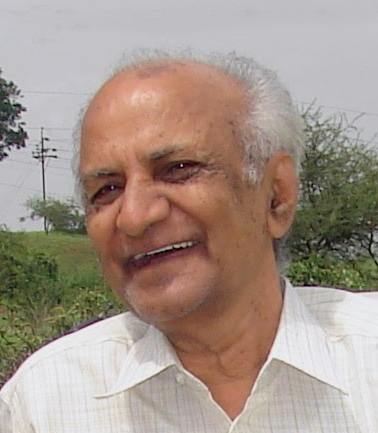 Mr. Bhagwan Ramchandra Andhrutkar
Mrs.Pallavi Andhrutkar
Mrs.Priya Andhrutkar